Two Way Radio for Garden Centre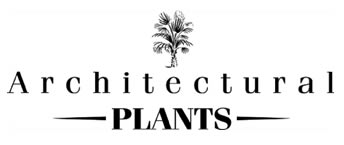 Who they are
Architectural Plants specialise in plants that are both shapely and exotic – Architectural Plants is the home of the interesting, unusual, quirky and bizarre – large tropical plants or small jungle flora. www.architecturalplants.com
Where they are
Architectural Plants is a nursery in Pulborough, West Sussex set within 32 acres of open fields and surrounded by farmland overlooking the South Downs.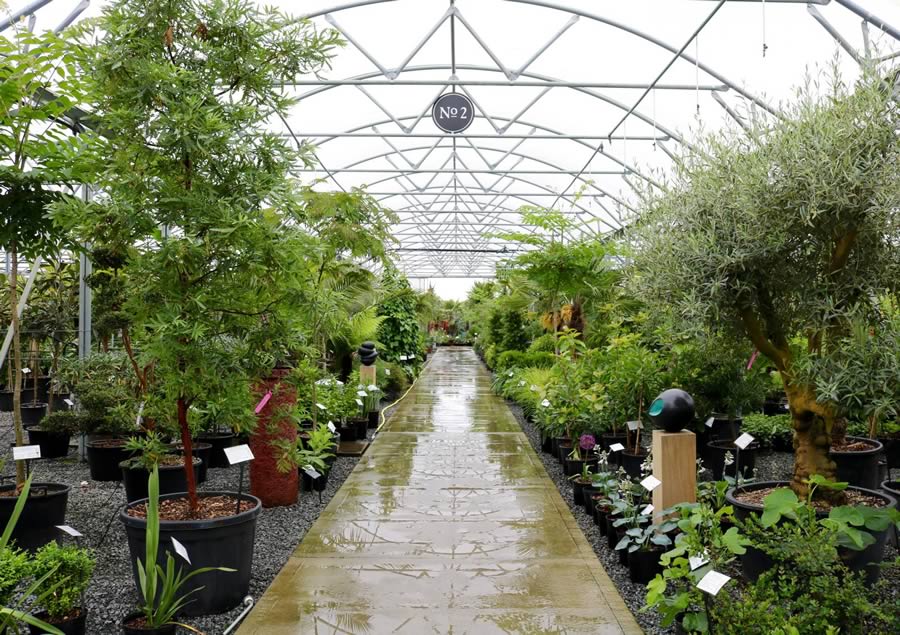 The situation that needed to be improved
Using off the shelf unlicensed PMR 446 two-way radio (walkie talkies) equipment with a limited power of 0.5 Watt the result was poor communication range across the site.
The solution that Sussex Communications delivered
Budget requirements dictated an entry level commercial two way radio but super powered. Sussex Communications recommended a handportable two-way business radio. These little units provide clear audio within the analogue range. Private mobile radios that have a commercial business licence from Ofcom can provide a massive 5 Watts of power to transmit your communications clearly.
What Architectural Plants say about us
"Sussex Communications have always been very helpful and accommodating to our specific needs. Customer service is exceptional and we feel secure in the knowledge that we are being helped by experts in the field"
PRODUCTS:
Sussex Communications presented the Icom IC-F2000 two way business radio to Architectural plants.
RADIO FEATURES:
This range of analogue radios in both UHF or VHF is waterproof and dust proof tested up to IP67.
Designed to withstand harsh conditions this robust two-way radio is programmable to an Ofcom business radio frequency.
Long lasting waterproof battery with up to 14 hours operation.
Large loud speaker for clear audio.
Standard Icom 2-pin socket for various headsets, earpieces or speaker microphones that you require.
HIRE OR PURCHASE:
Contact us to hire or purchase the Icom IC-F2000 two way business radio.