Two-way radio solutions
We listen, we solve, we deliver
What we do best…
Sussex Communications LISTENS to the details of why you need two way radio systems, walkie talkies or need two-way radio hire. Sussex Communications SOLVES the complexities of researching and planning the right radio solutions for your needs and budget. Covering all the main brands, we are not biased and we are experts in our field. Sussex Communications DELIVERS on customer satisfaction whether you are purchasing two way radio systems, hiring radios or require repairs for your PMR business radios. We pride ourselves on quality and reliability.
Hire
For walkie talkie hire or event radio rentals you are in the right place. Why buy when you can minimise your costs and hire radios from us? We are flexible; as your needs change, so can your two-way radio hire. We provide long term security radio hire and all hire equipment is 100% tax deductible. Not sure what you need or what a uhf radio is? Allow us to guide you through our range.
Find out more
about hiring two-way radio equipment from Sussex Communications.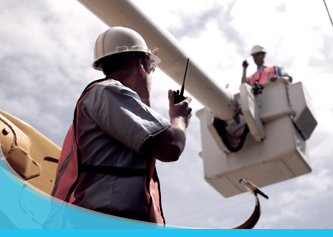 Purchase
If you are looking to
buy two way radios
, Sussex Communications supplies all the main brands. We can advise you on commercial grade two way radios, licence free or licenced programmable two way radios, radio packages and walkie talkies. Whether Motorola hand-portable radios, Icom licenced radios or Kenwood two-way PMR business radios, the Sussex Communications team are happy to answer all your questions and advise on the best 2-way radio packages for you.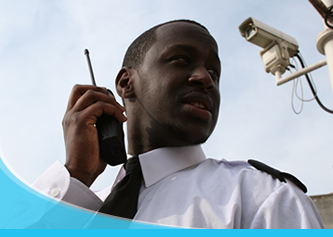 Customers
Sussex Communications many has years of experience in two way radio systems, serving customers across a wide range of industries. We provide quality, robust walkie-talkies, or licence-free radios that are designed to work all day. Two way radios, also known as private mobile radios (PMR), can be waterproof, compact and discreet. Two way radio systems have no call costs, have unlimited usage and are easy to use with very little training. See
a range of two way radios for business use
.
Some of our valued customers: